"...all around wine""...all around grape"
since 1993
Our Philosophy
EUROTRADE BUSINESS SERVICES
Ltd.

is an experienced international bulk wine trader and broker.

Our team has been active in the international bulk wine business since 1993...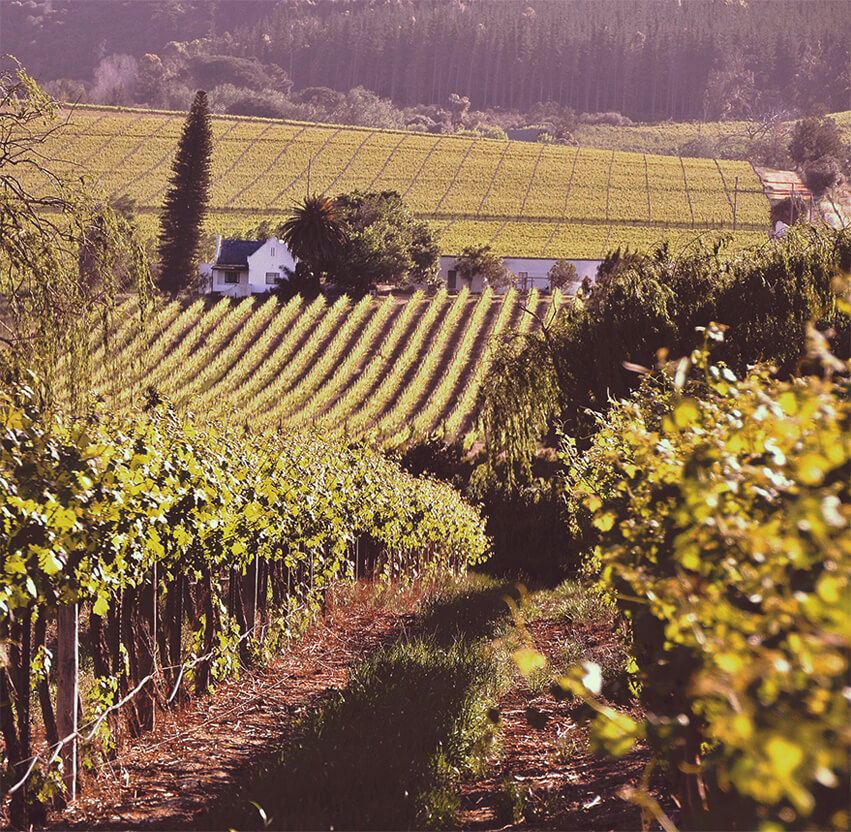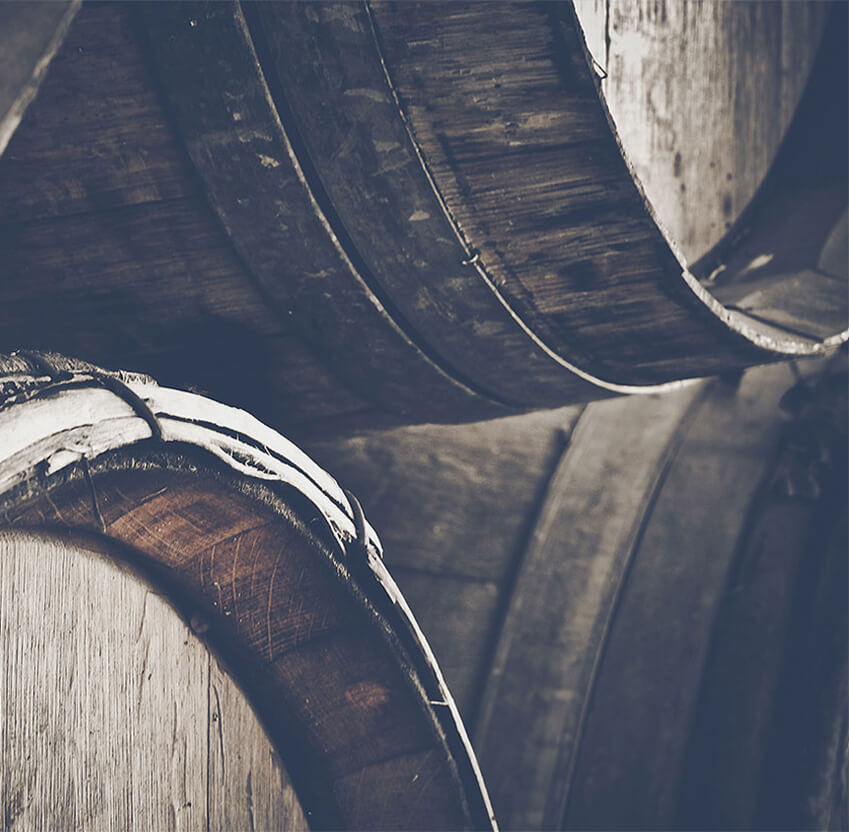 Products
Bulk wine
Grape juice concentrate
Wine distillate, wine alcohol, brandy
Ethylalcohol in bulk
Other spirits in bulk
Fruit wine (apple wine etc.)
Services
Bulk wine supply
Concentrate supply
Distillate and spirit suplly
Logistics and Transport
Customs clearance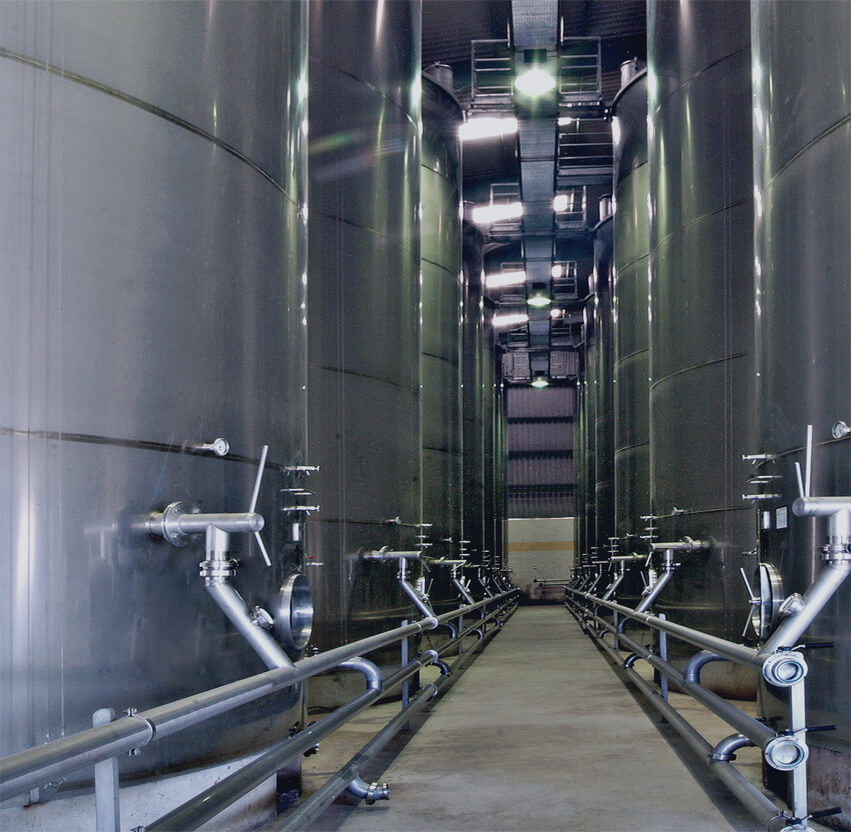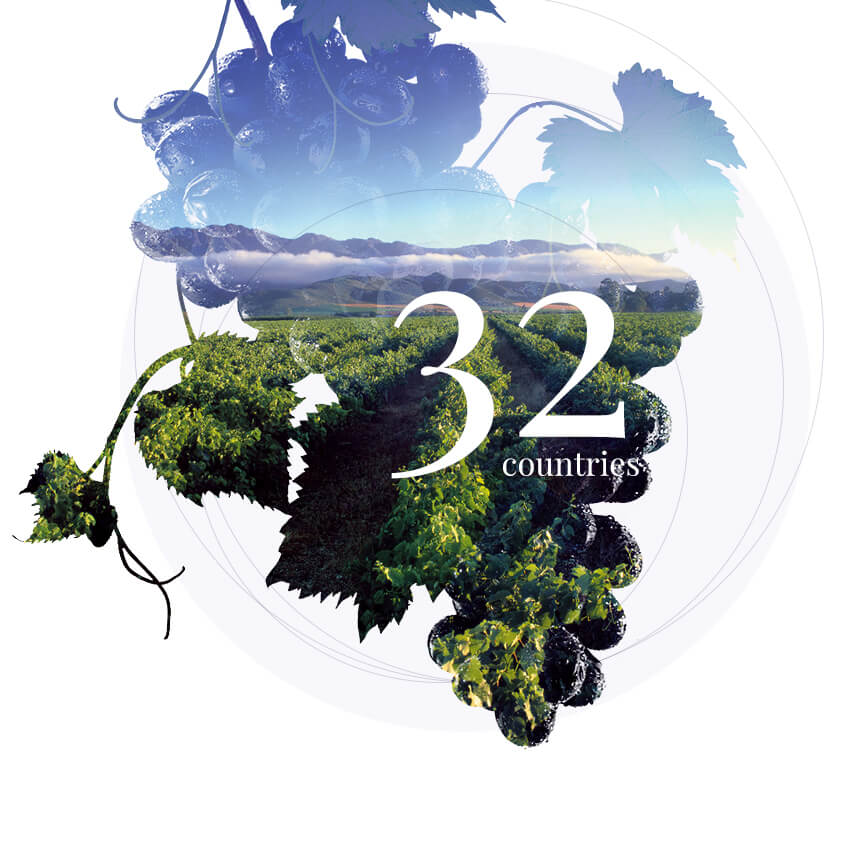 Network
We supply wine from almost all wine-producing countries in the world.
Our supplying partners are producer wineries, private wineries, cooperatives, export wineries and wine exporting companies...