EUROTRADE BUSINESS SERVICES
Ltd.

is an experienced international bulk wine trader and broker.

Our team has been active in the international bulk wine business since 1993. We are able to comply with all your wishes in a very quick and flexible way. We cooperate with our suppliers and customers on a friendly basis in order to guarantee the maximum of service, good treatment, individual care and consulting . Our aim is to satisfy every customer's needs and offer the best solutions.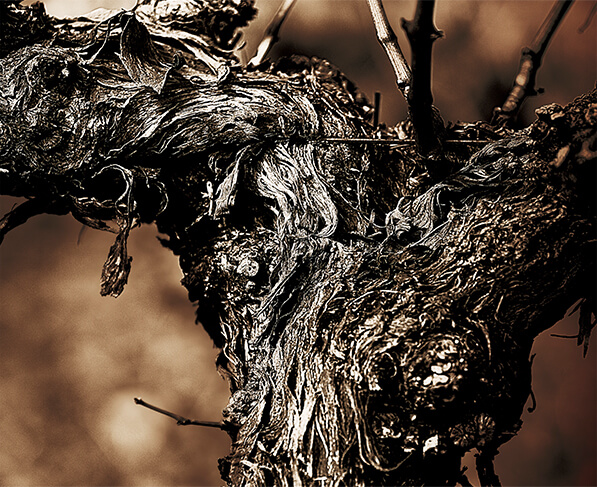 " Therefore we attend our clients with respect while we care a lot about the correctness of the mutual business relationship. "