We supply wine from almost all wine-producing countries in the world.
Our supplying partners are producer wineries, private wineries, cooperatives, export wineries and wine exporting companies. We supply wine from North and South America, Western and Eastern Europe, South Africa, Australia and New Zealand. Our customers are mainly European and Asian wineries and wine-bottling companies.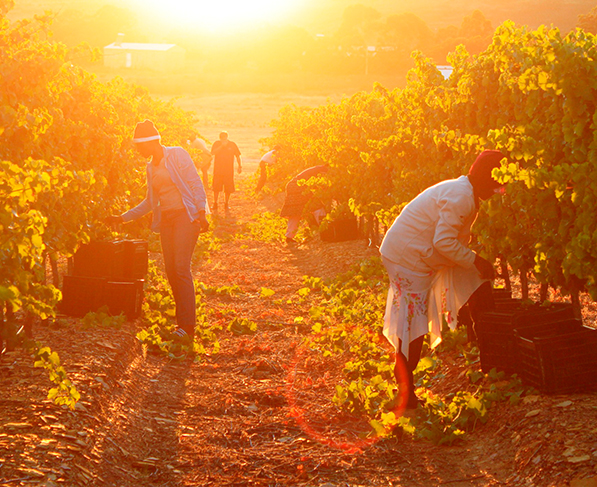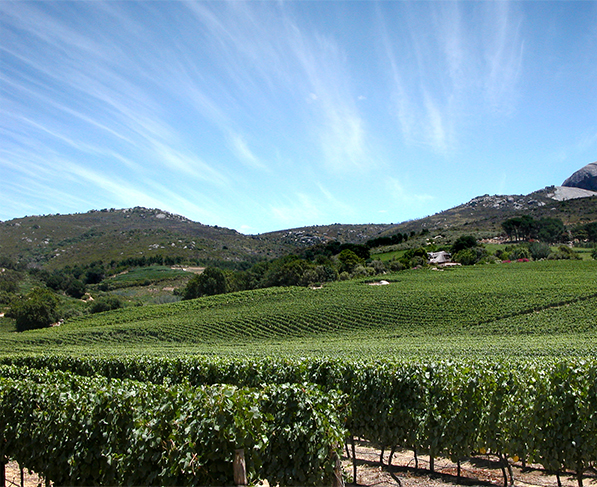 " Our global network started to be built more than 20 years ago and therefore we guarantee personal service with each single delivery. "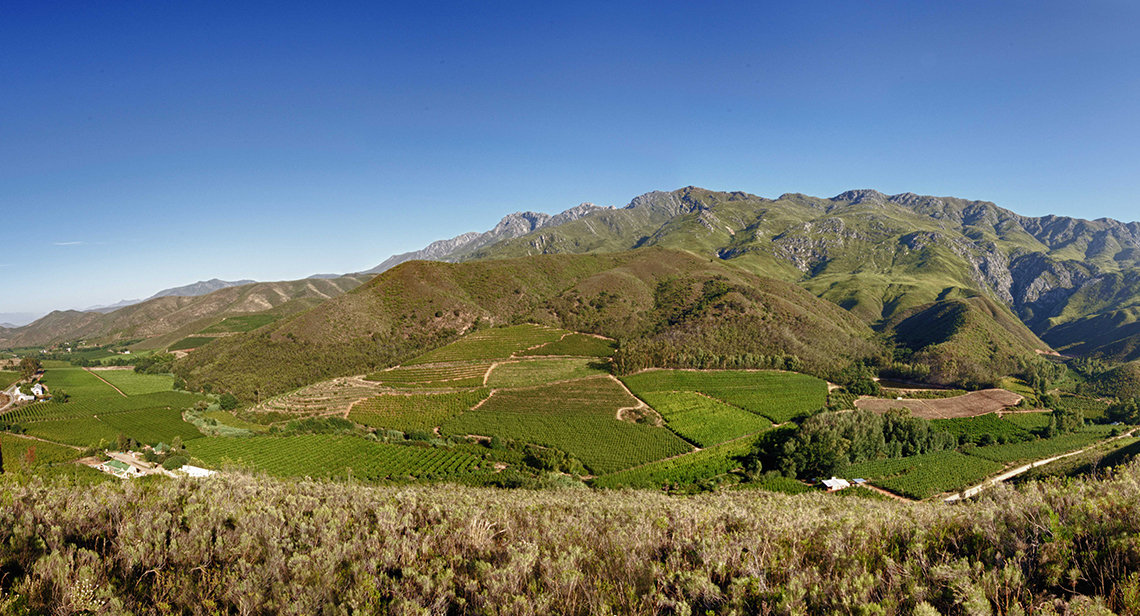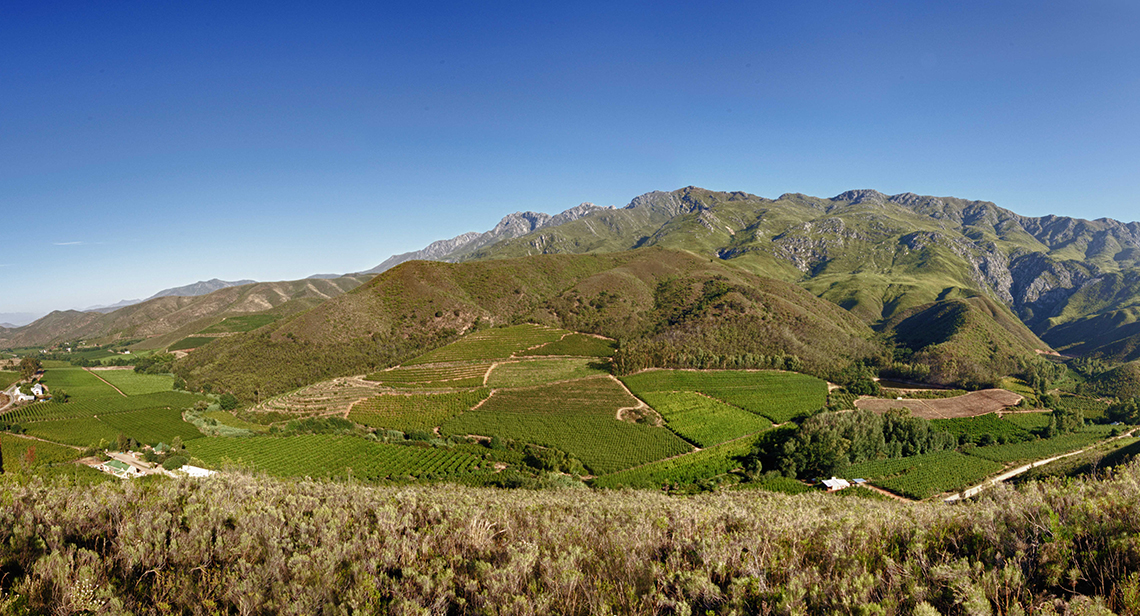 We supply wine from
Europe
Portugal, Spain, France, Italy, Germany, Austria, Czech Republic, Slovakia, Hungary, Slovenia, Croatia, Romania, Bulgaria, Greece, Cyprus, Macedonia, Serbia, Moldova, Georgia, Ukraine, Poland (apple wine)
America
USA, Chile, Argentina, Uruguay, Brasil
Africa
South Africa, Morroco
Australia
Australia, New Zealand